About us
Who is behind Diagnostic Results?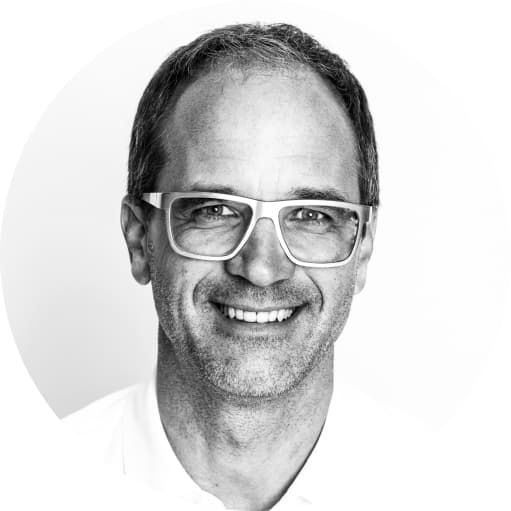 Diagnostic Results was founded by Stefan Tholen, who is already in the 3rd generation of sales and has decades of experience in consumer electronics.
After dedicating himself to the distribution of medical products with the company ITR Healthcare from 2018, he focuses solely on in-vitro diagnostics with Diagnostic Results.


As a result, he offers companies, clinics, and doctors' offices the opportunity to have specialized medical product consultants* put together the right PCR test kit for them.


Together with the subsequent fast delivery and the possibility of subsequent delivery, this creates a service that saves companies a lot of time.


Stefan Tholen is supported by medical product consultants with extensive experience in the sale of PCR products.
Our qualified medical device consultants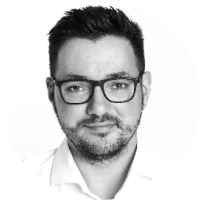 Eduard Eichman
Medizinproduktberater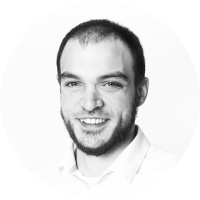 Christian Deutsch
Medizinproduktberater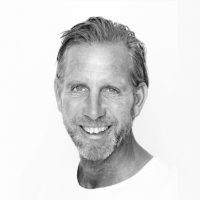 Michael Rotthaus
Medizinproduktberater
Your non-binding & free request
We have attracted your interest for an IVD equipment suitable for you? Then leave your contact details here and we will get back to you shortly:
How to reach us
You have specific questions and would like to contact us directly? Here you will find all important contact options:
info@diagnostic-results.com
Diagnostic Results GmbH
Im Löwental 60
45239 Essen